I'm planning Hira VS Vic to be released........ drumroll

.....EITHER TODAY OR TOMORROW!
And not only that, the voice actor for Hira is even reprising his role to give an intro quote, fighting sounds, and win/lose quotes. (I told him to do both so even he wouldn't know who's gonna win XD) Vic will be fully voiced as well!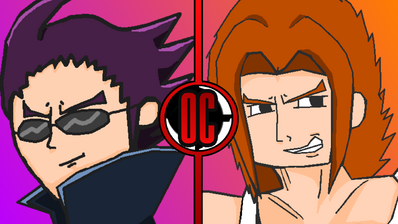 Ad blocker interference detected!
Wikia is a free-to-use site that makes money from advertising. We have a modified experience for viewers using ad blockers

Wikia is not accessible if you've made further modifications. Remove the custom ad blocker rule(s) and the page will load as expected.